Bellinkstraat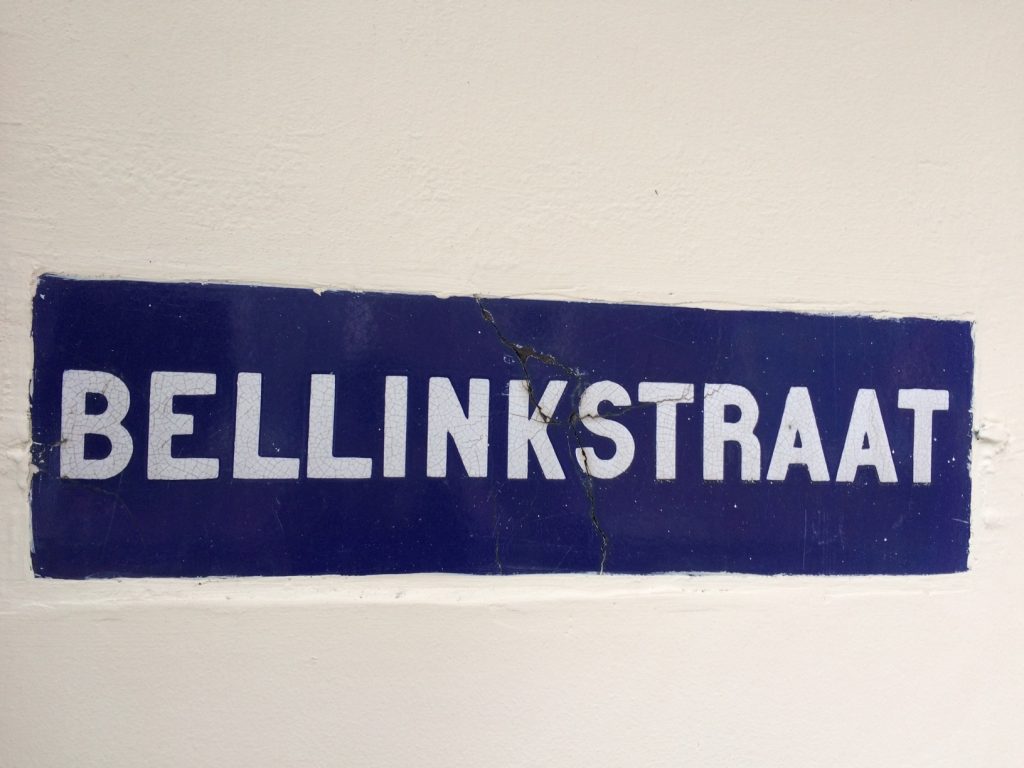 De Groote Weijnstock (The Large Wine Stock) is located in what is often called the most beautiful street in Middelburg. It has three lovely rental apartments
Korendijk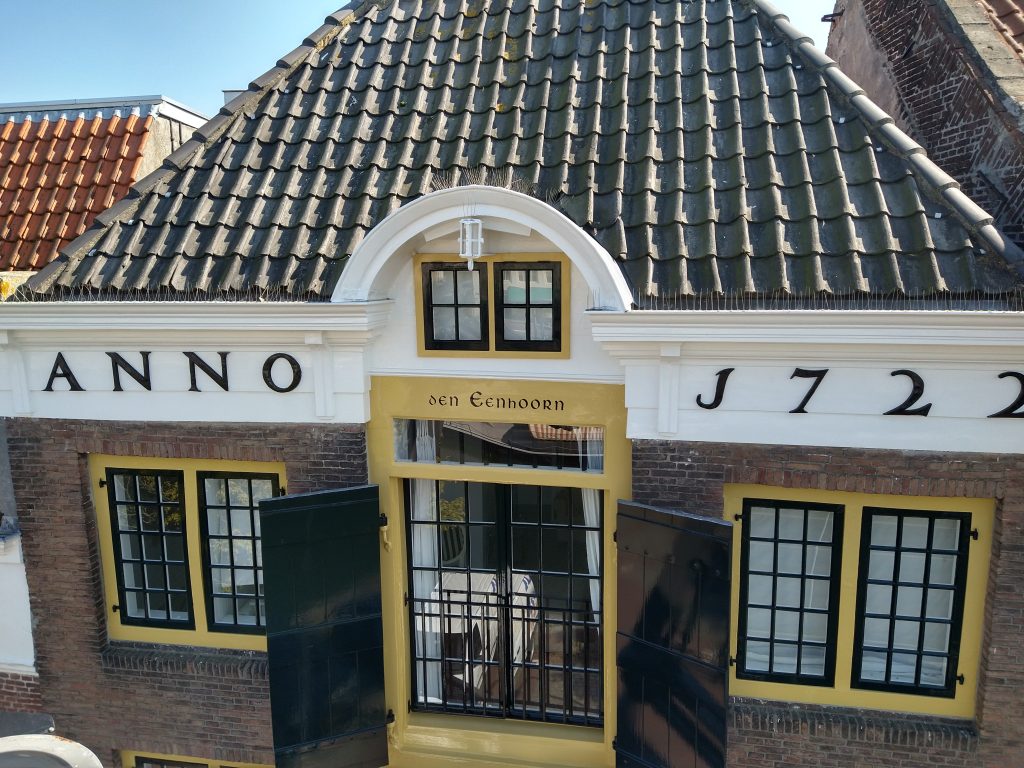 Den Eenhoorn (The Unicorn) is the oldest warehouse in Middelburg. Build in 1722 with lumber from old decommissioned warships. It contains four luxury apartments for rent.
Rotterdamsekaai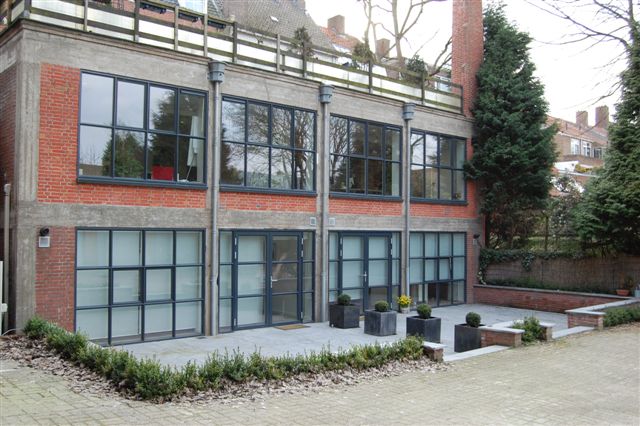 De Boekbinderij, built right after the 2nd world war started out as a lemonade factory for Heijneken. It is situated next to what once was the headquarter of the VOC. There are two rental apartments.
Lange Noordstraat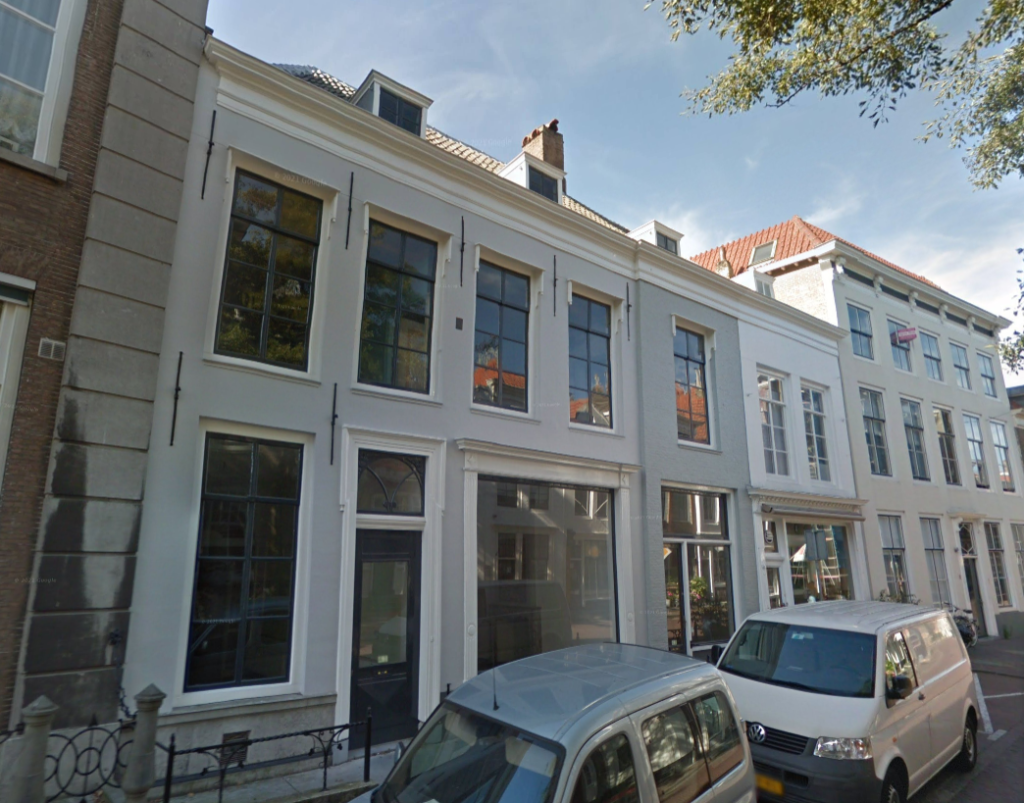 City Palace Bellerophon is not it's official name. There cannot be found an official name for the residence in the city records. It probably was part of a larger city palace that burnt down in the early eighteen hundreds. It is named after a medieval artifact from the eleventh century, a candlestick holder, that was uncovered during restauration building on the property. The candlestick holder depicts the epos of Bellerophon.
Restauration is still ongoing but two beautiful apartments are already finished.